Date
16-11-16 13:21
|
View
715
|
Comments
0
본문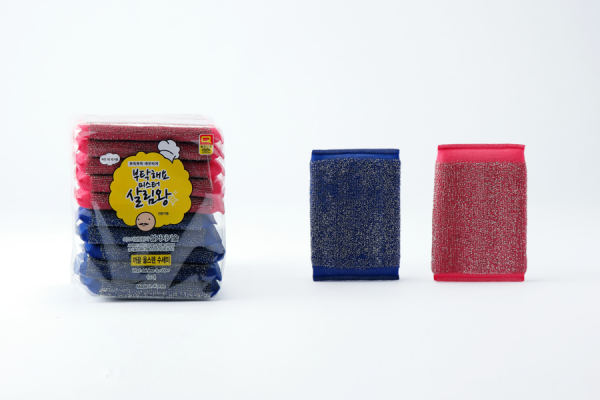 Wool stainless Scrubber
Wool stainless Scrubber 20 pcs
HS Code : 7323 99 0000 / Size : 140x100mm
Advantages and uses of product
It is made of polyester and iron, and convenient to use with soft but strong washing power.
It can maintain rich foam with a small amount of detergent because of attached sponge. It is economically feasible since it can wash plenty of dishes.
It hardly slips in hands because of its rough surface.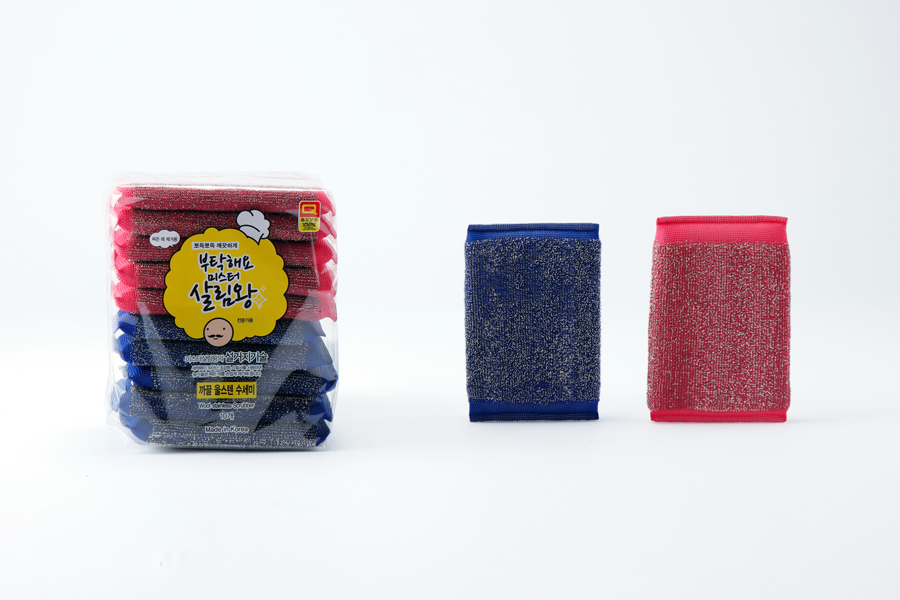 Wool stainless Scrubber 10 pcs
Wool stainless Scrubber 10 pcs
140x100mm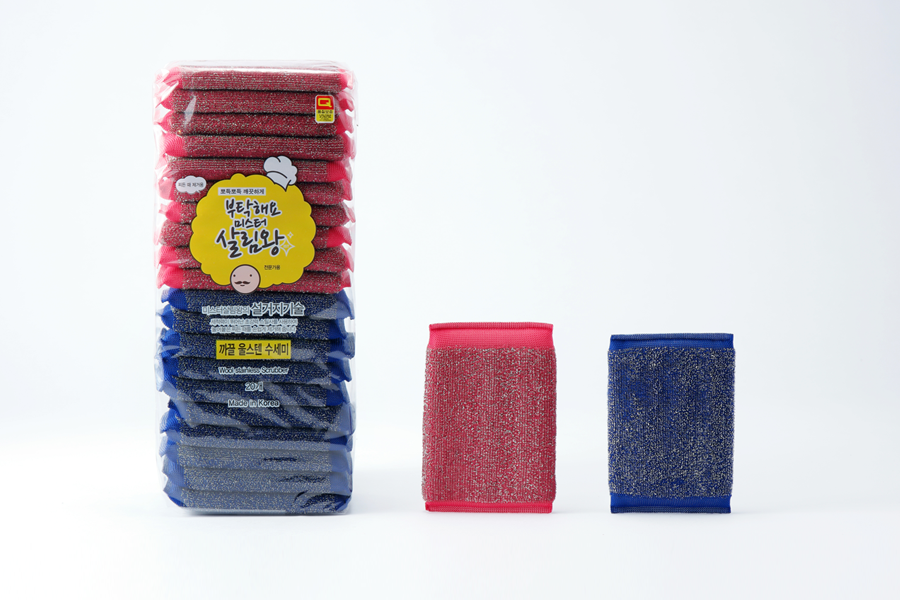 Wool stainless Scrubber 20 pcs
Wool stainless Scrubber 20 pcs
140x100mm
List of comments 0
No comments